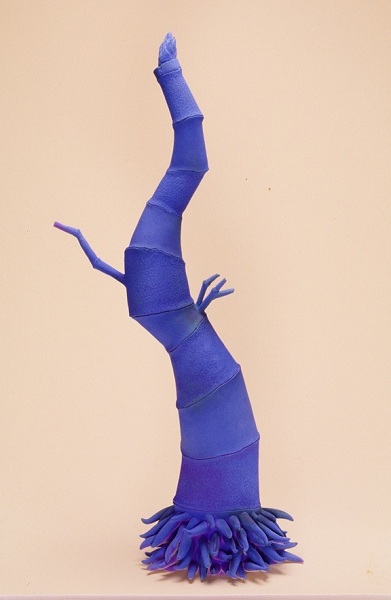 Latest Blog Post
---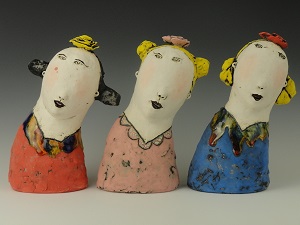 September 22, 2014
This was one of 2 pieces selected for the Honolulu Japanese Chamber of Commerce's

...more
---
Events of Interest
---
My work on Nanci Hersh's blog
---
PechaKucha 20x20 Vol 17
Honolulu Museum of Art, April 12, 2013
Theme: Skin
PechaKucha 20x20 is a simple presentation format where you show 20 images, each for 20 seconds. The images advance automatically and you talk along to the images. PechaKucha Night was devised in Tokyo in 2003 as an informal, fun gathering where creative people get together and share their ideas, works, thoughts.....
---
---
''Nobody has ever measured, even poets, how much a heart can hold. ''
©Copywright 2011 - Johannette Rowley - All Rights Reserved.